We are a part of the Stationery Network!
Provide opportunity and growth
With a focus on the printing industry and building modern software to accommodate stationery companies, we strive for excellence in all that we do.
We started in 2005 in the state of Florida and are now located in Saint Louis, MO.
We have several brands that cater to specific types of stationery and custom products.
The designers at our company are passionate about their work and it shows in everything they do.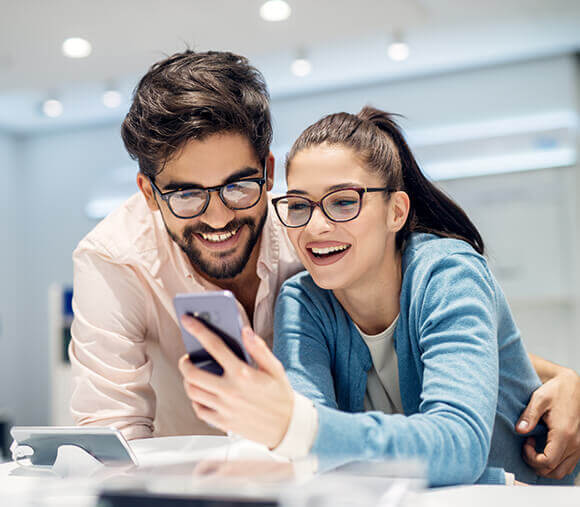 We create quality and
fun products
Our goal is to create and produce fun products that bring smiles to our customers. We strongly believe in the personal touch of stationery.
03. Our Corporate Location
We Love ❤️
Saint Louis, Missouri!
We moved to Saint Louis, Missouri in 2022.